8:00A
4:00P
12:00A
Nature Tech
Earthquakes
Earthquakes have ripped through the planet's surface ever since it was born, and throughout history, mankind could do little to counter their seismic impact.
9:00A
5:00P
1:00A
Nature Tech
Tornadoes
We'll look at cutting-edge systems that attempt to measure the unmeasurable.
10:00A
6:00P
2:00A
Nature Tech
Avalanches
An avalanche can stretch a mile wide, weigh more than a million tons, and accelerate to 80 miles per hour in five seconds. Though majestic and beautiful, the avalanche is the only natural disaster almost always caused by its victims.
11:00A
7:00P
3:00A
The Most
Wastelands/Rock Legends/Sea Stories
Topics covered include: Wastelands (Most Toxic Town, Most Combustible River, Deadliest Smog); Rock Legends (Largest Monolith, Meteorite ALH84001, Hope Diamond); Sea Stories (America's First Mutiny, Royal Boat of Khufu, the Hunley).
12:00P
8:00P
4:00A
The Most
Incredible Disasters
Meet Mother Nature at her temperamental worst as we examine the most devastating events of the natural world. Deadly volcanic eruptions, virulent plagues, horrendous hurricanes, harrowing earthquakes, appalling avalanches.
1:00P
9:00P
5:00A
Project Impossible
Conquering the Arctic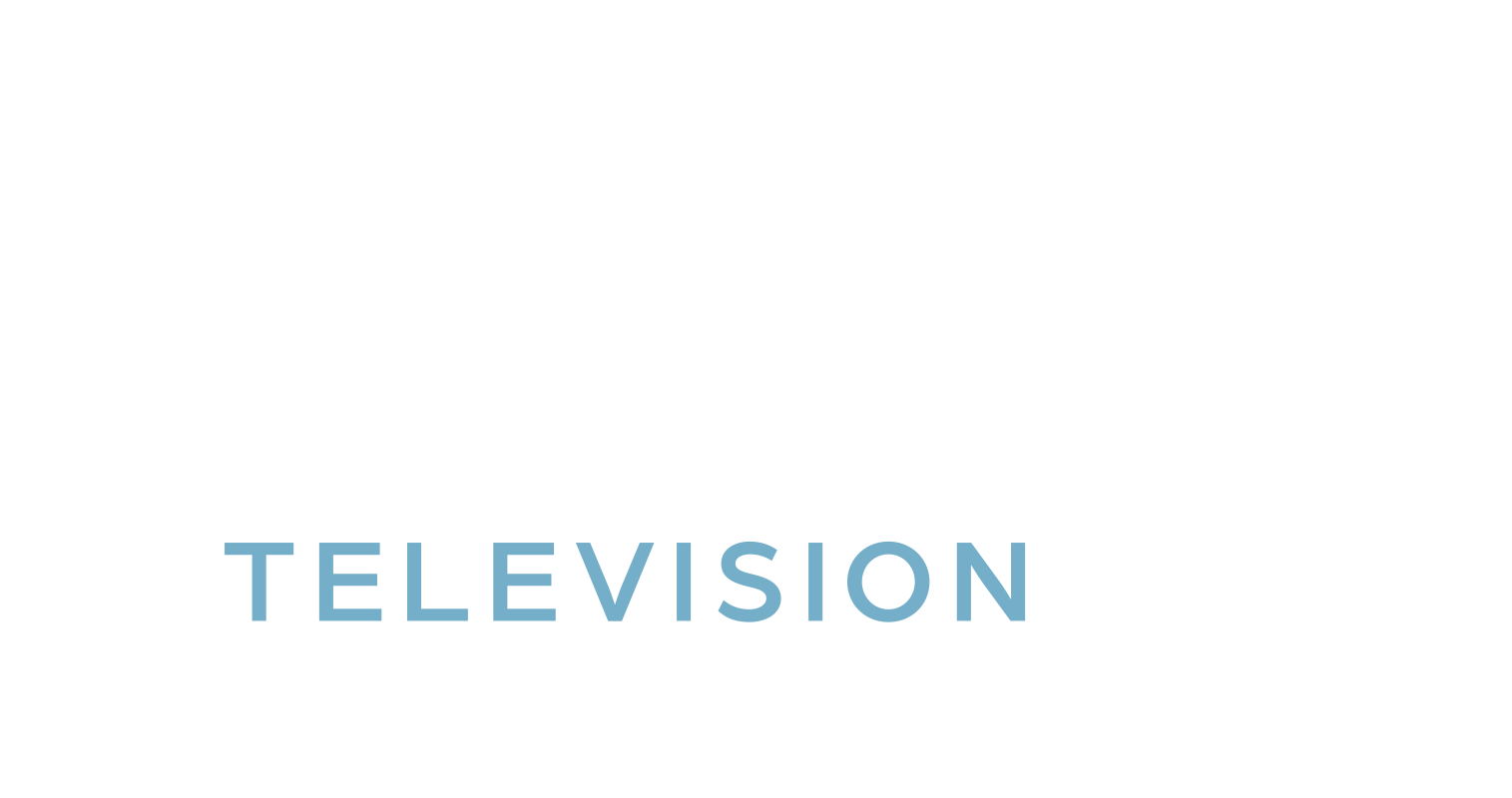 On this episode: building a nuclear-powered icebreaker in Russia; laying the world's first trans-arctic cable in Alaska; constructing a modern airport on Baffin Island; building a permanent highway in middle of arctic winter.
2:00P
10:00P
6:00A
Story Feature
Megaquake 10.0
Scientists offer insight into how and where a 10.0 megaquake could strike. This two-hour History special explores one of the most deadly and perplexing mysteries that surrounds planet earth: huge megaquakes.